Exhibitions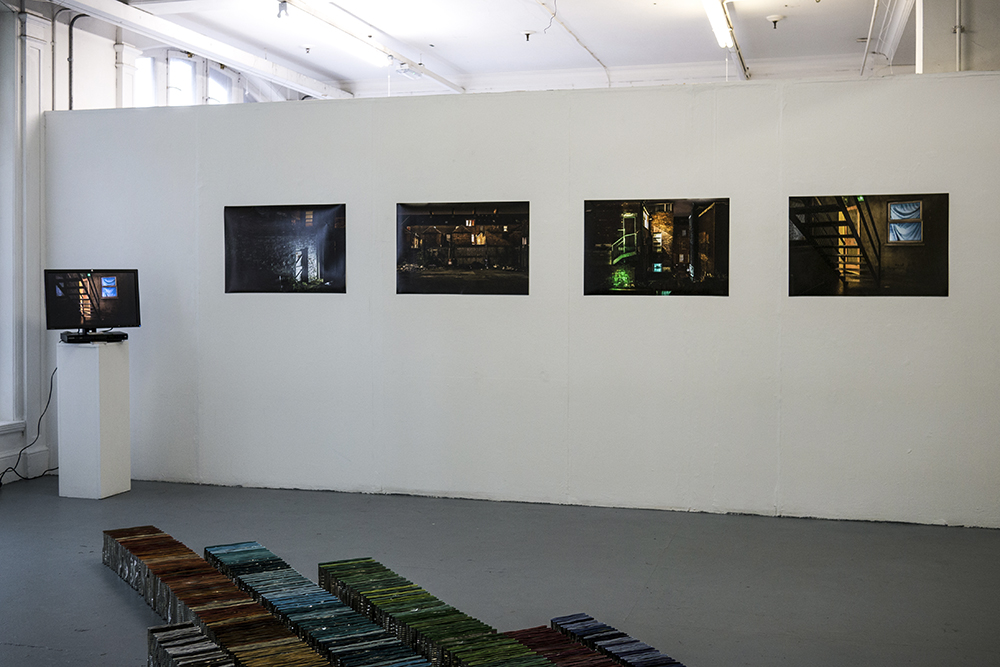 After 3 years of a degree in Fine Art – and a year of Foundation Art & Design prior – I am finally finished and ready to showcase my work, along with work by the rest of my classmates, in our degree show. My latest photographic series 'Unnoticed' is on display from Friday 5th June (6 pm to 9 pm) to Saturday 13th June at the Art College, Belfast Campus of Ulster University.
Read More

»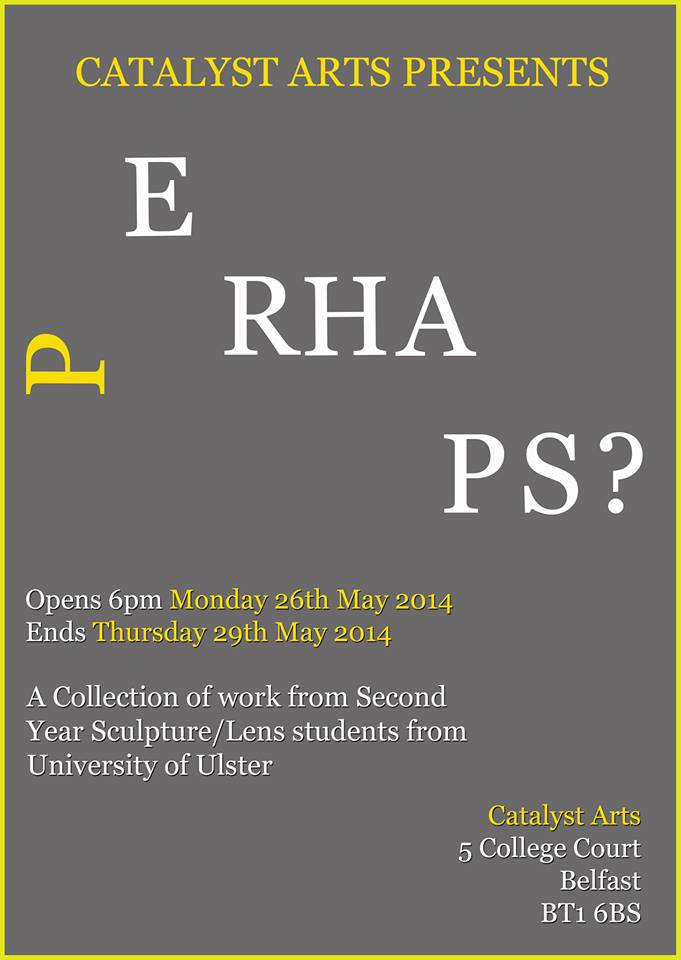 I am taking part in a group exhibition called 'Perhaps?' at Catalyst Arts, Belfast, which opens on Monday 26th May and runs for 4 days until Thursday 29th May. I will be showing my latest photographic artwork which conveys the mystery, insecurity and peculiarity of night-time. These pieces were part of my final project for the end of my 2nd year in Fine Art at university. My work was heavily influenced and inspired by the dramatic photography of Gregory Crewdson, Ryan Schude and David LaChapelle.
I hope you can make it to the exhibition to see and enjoy my latest work, as well as the wide variety of work created by other students in my course.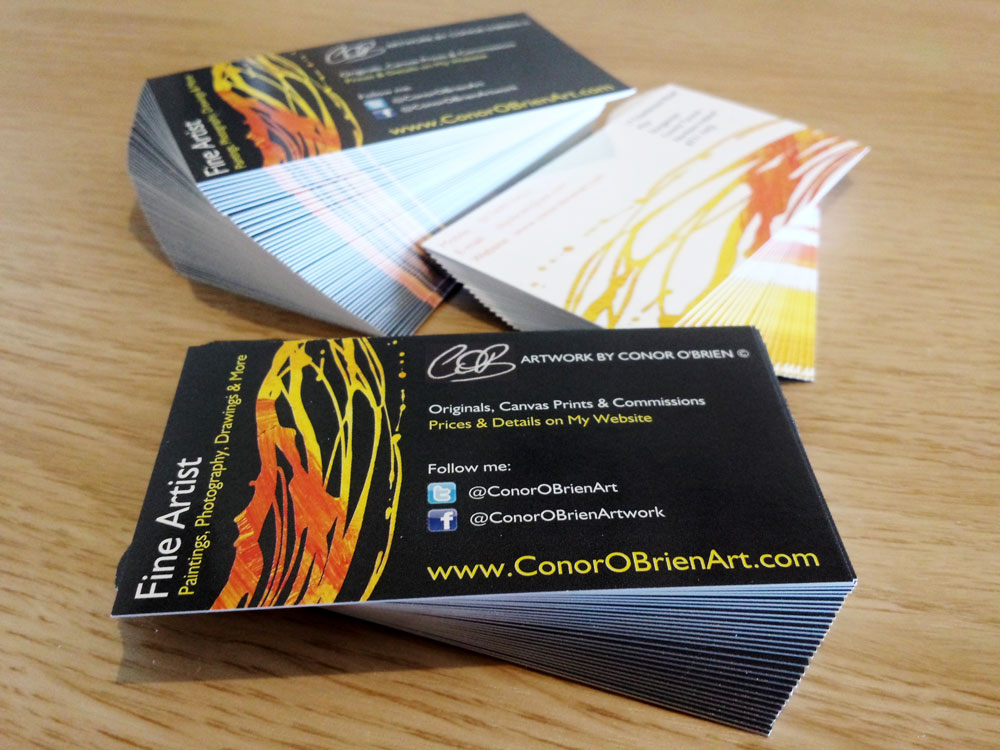 I designed these new business cards to be made just in time for my first exhibition 'Ireland In our Eyes' in London, which starts this Friday and runs until the 20th October.
Read More

»